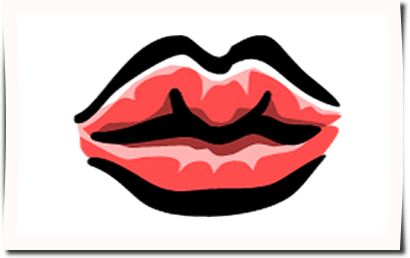 The mouth - der Mund
The mouth is a part of the face.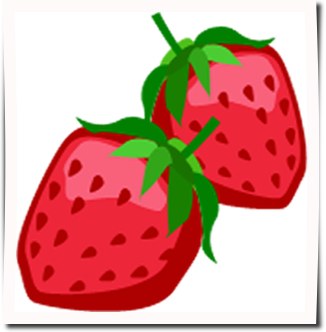 The strawberry - die Erdbeere
The strawberries - die Erdbeeren
I like strawberries very much, they taste wonderfully. Strawberries are red.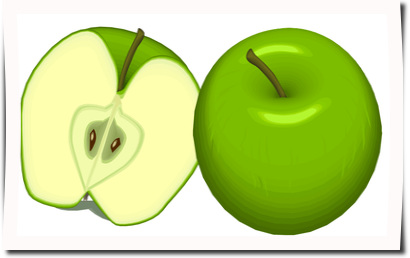 The apple - der Apfel
The apples - die Äpfel
The apples are green or red or yellow.